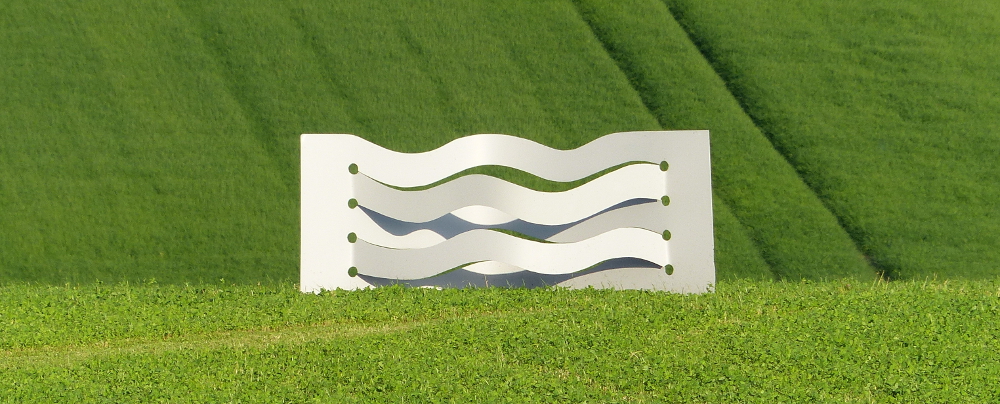 Grise, Pierre Tual
Energy Mission: The Escape Game. What if energy runs out? A new exhibition, 2 universes for the whole family. From Saturday 29 February 2020
Outdoor exhibition of Mathieu Ricard's photos. Vegan cooking workshops, Planet Ocean, sound couriers by Arman Amar...
Domaine de Longchamp, Paris. More information
_
Rodin - Giacometti. Mapfre Foundation. Madrid, Spain. 6 February - 10 May
In search of missing works. Giacometti Institute, Paris. 25 February - 12 April
Giacometti - Lindbergh, seizing the invisible. Museu da misericordia de Porto, Portugal. 2 April - 24 September
_
Photographs. Songe d'hiver à Versailles. initial LABO. Boulogne-Billancourt. 31 January - 14 March 2020
_
Nemeton. Intervention on La Conque. Outdoor theater at the Parc des Anciennes Mairies, Nanterre.