History
Soisay manor was built by François du Grenier around 1530.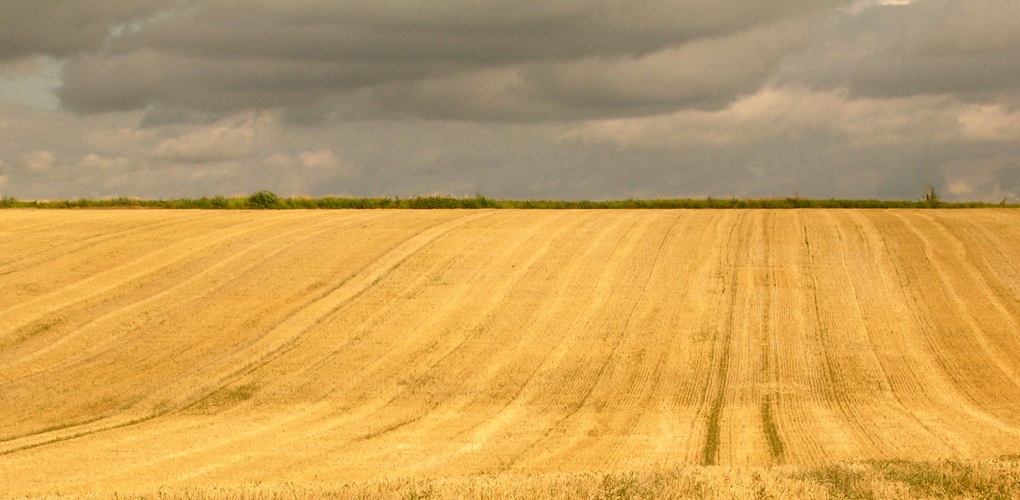 François du Grenier passed away in 1543 leaving no heirs.
The manor house remained in his family until 13th September 1600, when it was sold to Anselme de Fontenay.
Anselme, who married Marie de la Martelière, embarked on a military career and became "Maître de Camp" (equivalent of colonel) in the French infantry under Louis XIII. The king bestowed upon him the title of "Seigneur-Chatelain" or Lord of the Manor giving him special privileges relating to high, middle and low justice in the civil and criminal courts, according to the customs applicable in the "Grand Perche" at that time.
Anselme de Fontenay and Marie de la Martelière undertook major works to extend and embellish the manor for themselves and their nine children, the results of which can still be seen today in the North wing and on either side of the main building : the chapel, the bread oven, the stables and the dovecote.
On the death of Marie de la Martelière, Soisay became the headquarters of a large farming estate, and remained so until the 20th Century.
The Manor was sold in 1930 to the Barbé family with its 102 hectares of land, and then in 1978 became the property of André Loth who began the meticulous restoration of the site.
Thanks to his efforts, Soisay was then classified as a listed building. André Loth was a keen botanist and his wife planted the woodlands with many unusual and often rare varieties of trees.
The composer and director Laurent Petitgirard lived for several years in Soisay and it was there that he composed his first opera "Joseph Merrick the Elephant Man".
Since more than fifteen years, Aline and Olivier Le Grand invite young artists to summer residences and encounters with the public. Contemporary creation dialogues with a lively past, a new mission for Soisay.

At home in Normandy
Meetings in places inspired by art in company of English designer Peter Copping. Published by Vogue US